Make Direct Business With Syria Customer On 2017 Shanghai Tex
2017. 11.27-30, we are in Shanghai for SHANGHAI TEX 2017, and make the direct business with new Syria customer of our sock boarding machine.
This exhibition is about hosiery textile, and we take the small socks printing machine and our catalogue to the exhibition. At first we do not have plan to participate in this exhibition, but the exhibition host invited us many times and hope we can join in. Our coming is by chance, but we thanks for the host, because of the exhibiton, we met so many new purchasers around the world, and we talked a lot, and learn a lot. Many of our regular customer also came and see our new products, and give us support.
Alome, this brand is very popular for our Chinese and foreign customers in textile industry. We make the best products, and keep the brand always be the superior one in the world. For us, exhibition is a show, we let more and more people know us, and we hope one day, when people talk about socks boarding, printing or packaging, first flash on their mind is Chinese Alome, and first choice is Alome.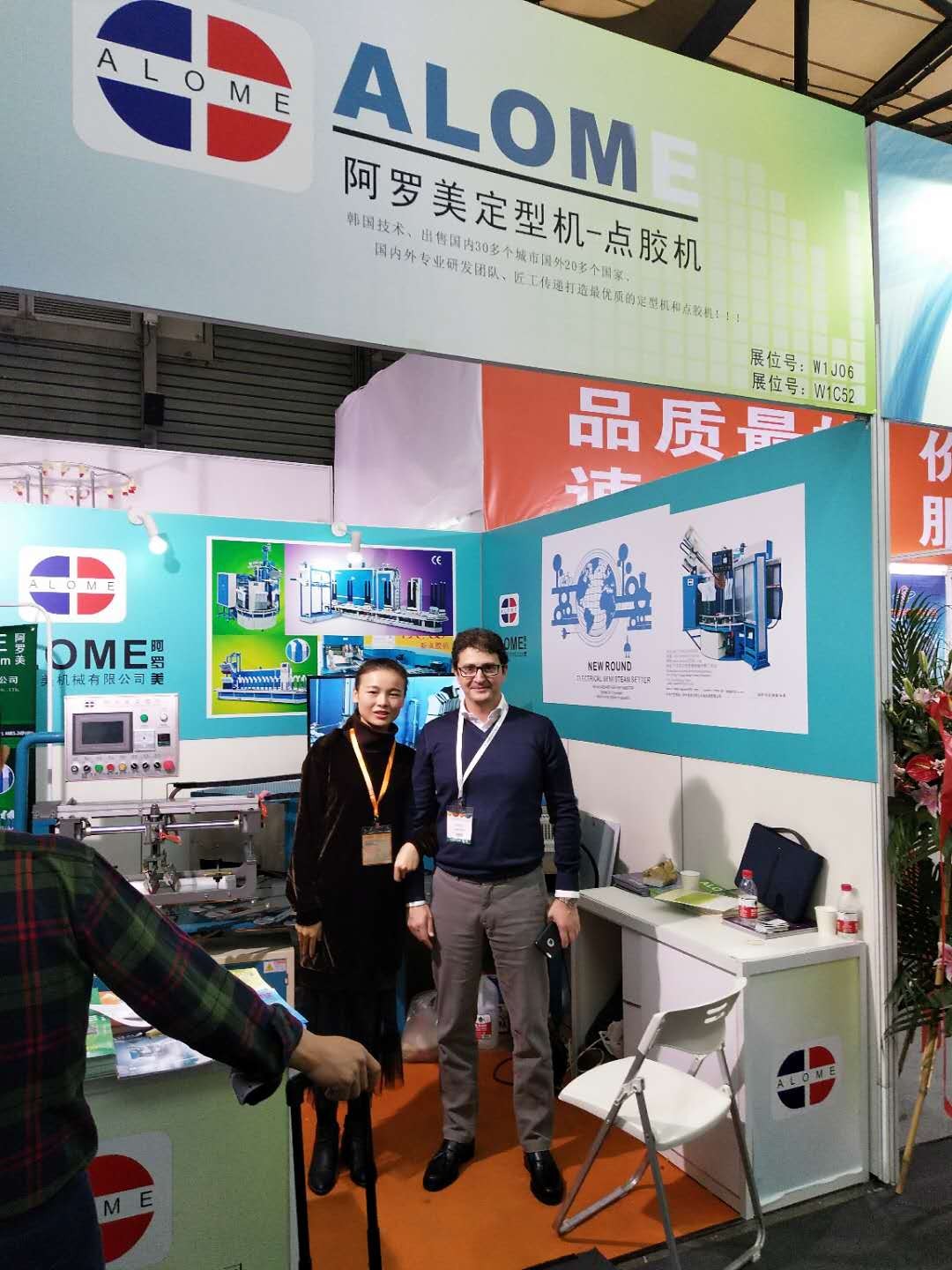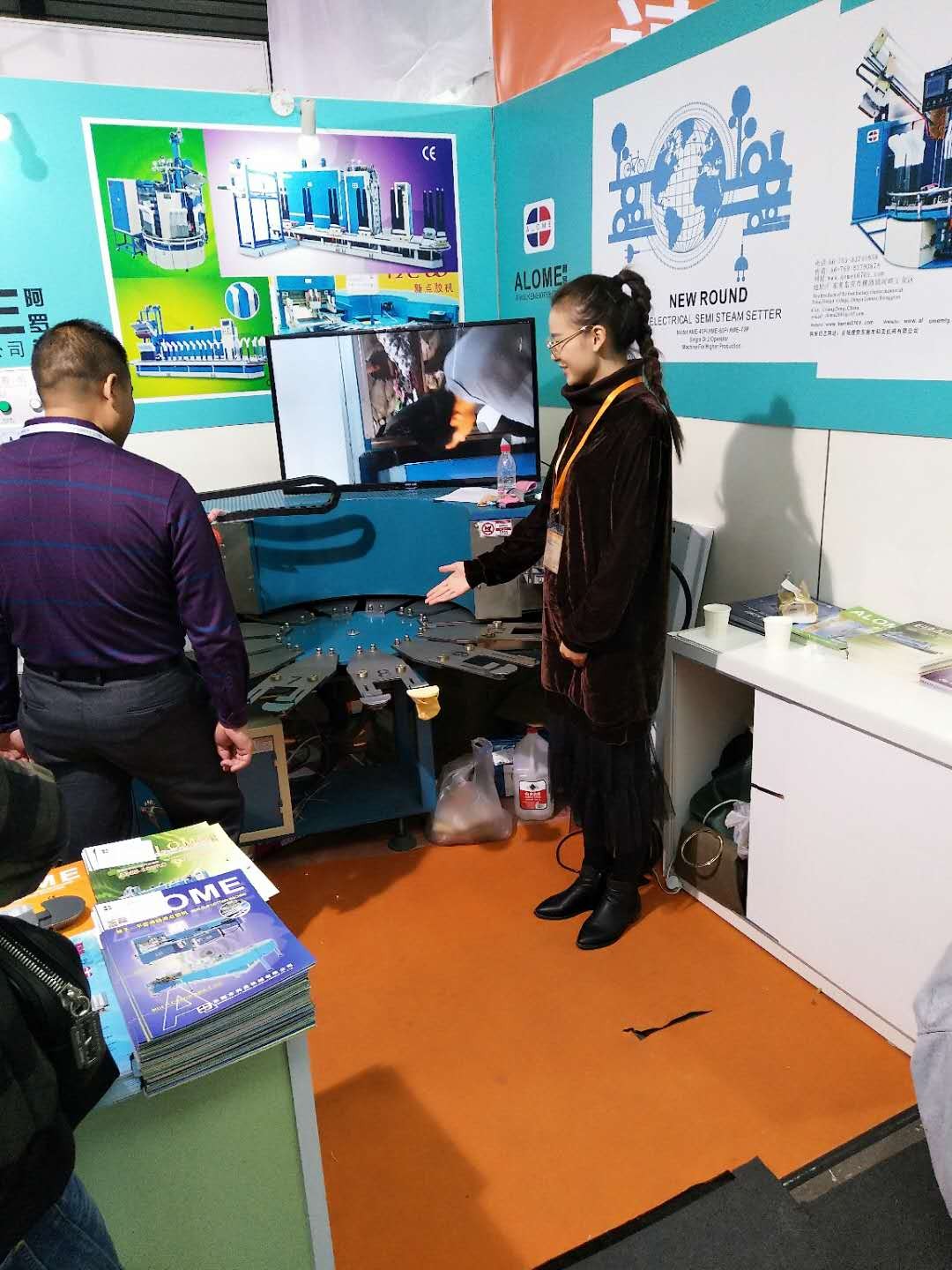 Get the latest price? We'll respond as soon as possible(within 12 hours)